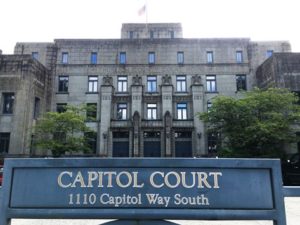 Main: (360) 664-9750
Toll Free: (866) 208-1064
Fax: (360) 586-7079
TTY: (800) 833-6384
1110 Capitol Way South, Suite 150 Olympia, WA 98501
Driving directions
Mailing Address:
OMWBE
P.O. Box 41160
Olympia, WA 98504-1160
Office Hours:
OMWBE is open Monday through Friday, 8 a.m. to 5 p.m.
OMWBE can assist customers who may have difficulty speaking English via translation services. You are welcome to contact us through our main lines (360) 664-9750 or toll-free (866) 208-1064.
Other Questions:
Please call us or use the form below to send us an email.